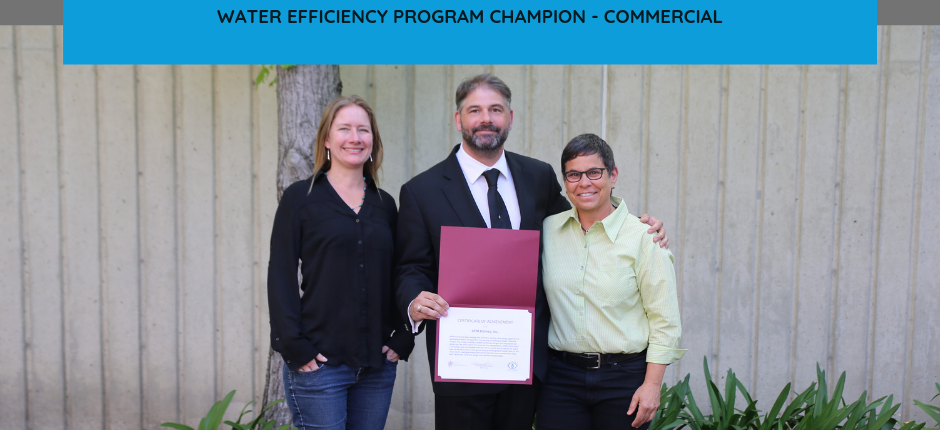 APM Recognized for Fire-Safe Landscaping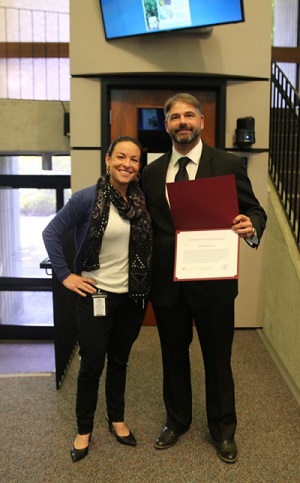 For most living in Santa Rosa, it is nearly impossible to forget the night of October 8, 2017. In the lapse of just a few cruel hours, our community lost iconic landmarks, homes, and loved ones; the memory of the devastating firestorm still hangs in the air, permeating the minds of the community every day, as we pass the sparse lots and scorched trees on our way to work.
As a local business, inspired by the strength and resilience of fellow Santa Rosa residents, we could not wait to return to work. The moment we were allowed, our team at APM Homes sprung into action, offering original floor plans to over 500 fire victims in Coffey Park. To date, our team has rebuilt 90 homes and has many more homes waiting to be restored.
Along with the rebuild, APM began creating landscape designs via home renderings in an effort to support the fire victims, and ensure that their homes were better suited for low water use.
This community means so much to our team, which is why we felt immensely honored when Mayor Tom Schewedhelm awarded APM COO, John Allen a Certificate of Achievement on May 7.
John was recognized by the City of Santa Rosa for his scalable landscape designs that emphasize low water use and fire safe plants that meet all City requirements. In addition to working on the rebuild in Coffey Park, John offered his expertise to the Sonoma Marin Saving Water Partnership by participating in the Landscape Design Template Project.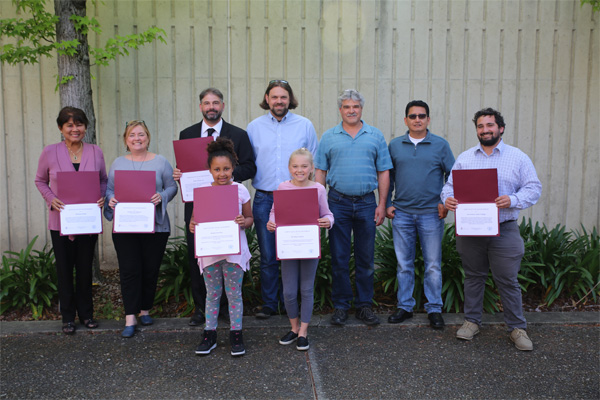 Alongside a consultant, John was able to coordinate with the City to modify the templates for use in over 70 rebuild projects.
Together, they provided graphic design files for the City's application in creating architectural renderings that show homeowners what each Landscape Template design will look like once installed.
Following both the deadly fires in Sonoma County and Paradise, it has become abundantly clear that fire safe landscaping is pivotal for California homes and businesses.
John has gone the extra mile to ensure that our community will benefit from fire safe landscaping, and has even been contributing to the rebuild process in Paradise.
With safe landscaping, fire victims will be able to rest assured that their homes will be rebuilt with their safety as a priority.